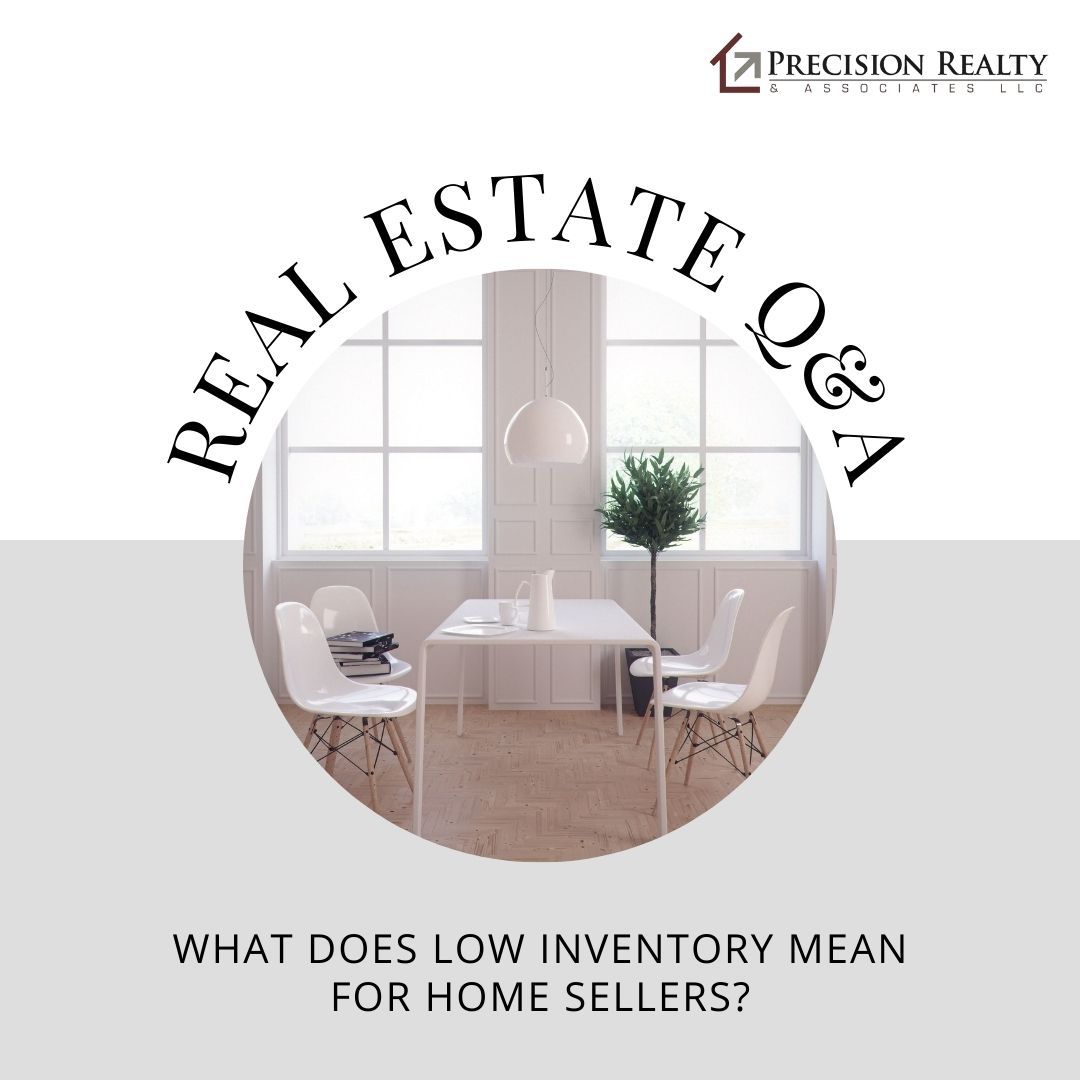 What does low inventory mean for a home seller?

Have you heard on the news that it's a "seller's market"? Here's what this means if you list your home…

1 – High prices. There's wayyyyy more buyers searching for houses than home sellers. This means that homeowners are getting multiple offers, which results in bidding wars where buyers have to compete for the house. High demand and low inventory means that you'll be able to get more money for your home.

2 – Greater return on investment. Rising prices mean your home's value is increasing. This means you get more equity for your house.

3 – Better terms. When the housing market is this competitive, it often forces buyers to work on your terms. This can be helpful when it comes to negotiating things like repairs and the closing date.

If you've been on the fence about whether or not to sell, let's sit down and talk about your options, no strings attached. At the end of the day, I always want what's best for my clients – even if that means deciding NOT to sell.

Get the ball rolling by sending me a message.